Tired of being tired? Try our app for a good night's sleep for your baby.
Say goodbye to sleepless nights! BabyNaps gives you a personalized sleep schedule for your little one, taking the guesswork out of naptime. Plus, you'll gain valuable knowledge about the sleep patterns of babies. Let go of the stress and embrace healthy sleep routines!
I want to try the app (for free!)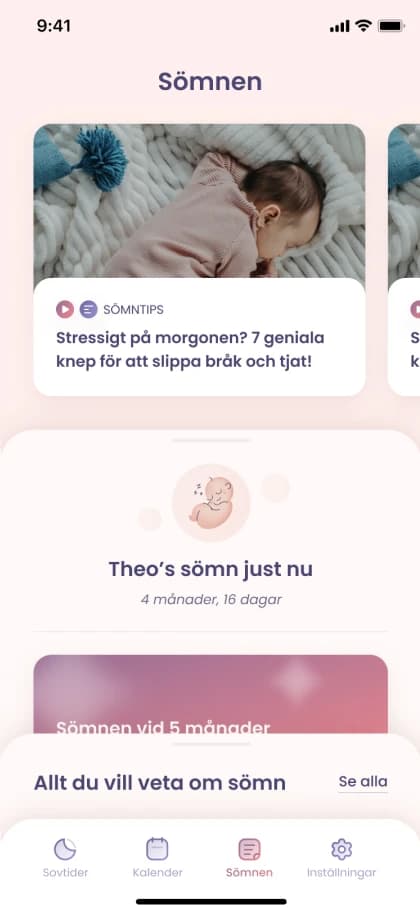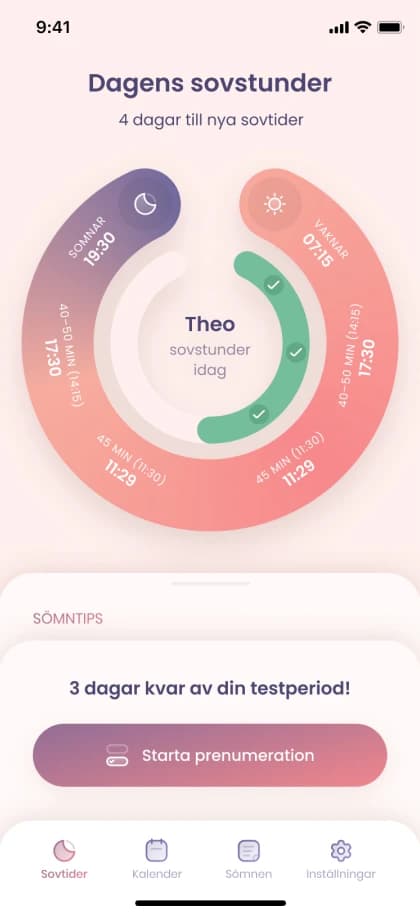 Articles & guides
Enjoy hundreds of articles that make life with baby easier and sleep much better.
See all
Create YOUR sleep plan – perfectly tailored for your baby!
Say goodbye to struggling to get some sleep. Here, you can quickly create a personalized sleep plan for your baby (completely free). The sleep plan is based on the BabyNaps method. Start right here, right now - create a sleep plan that works for you and your little one!
I want to create my sleep plan
Follow BabyNaps for more tips on your baby's sleep